My Portfolio

Tap examples to view web site.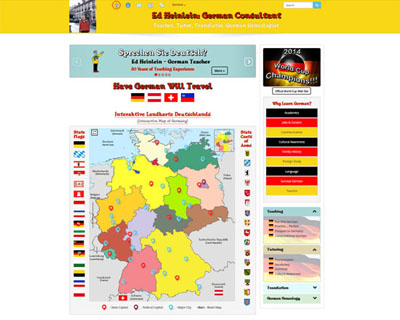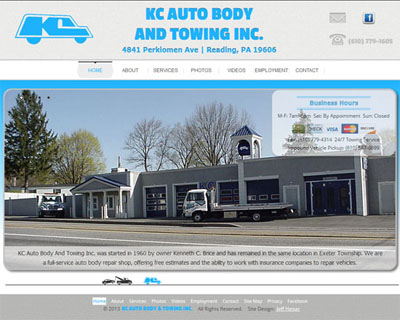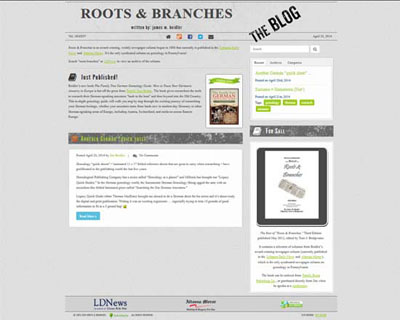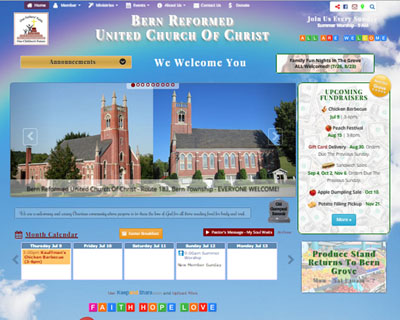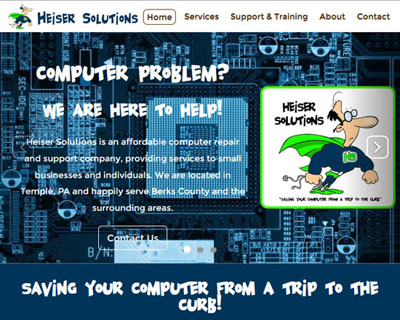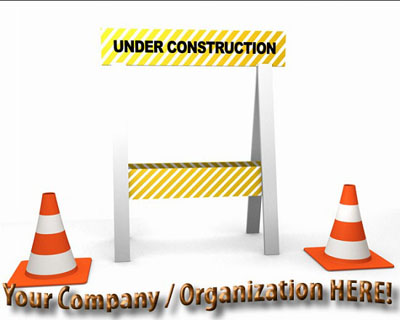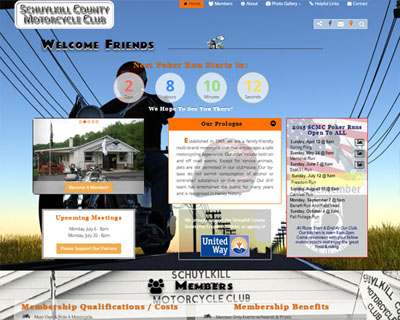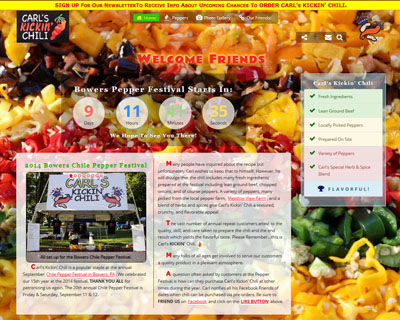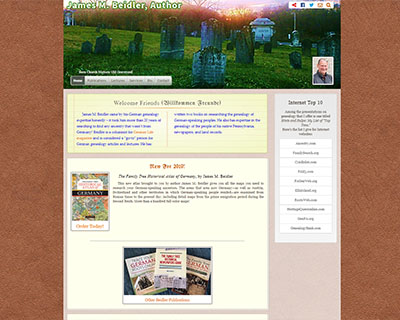 Click/Tap any examples to view the web site.
Read Testimonials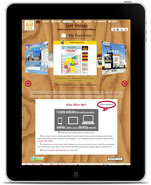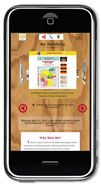 Hover/Tap to see Tablet and Phone web site versions.
I strive to stay current on the latest web design trends, techniques, and best practices. Adding my detail-oriented craftsmanship attitude yields a honed skill as a web designer. I craft compelling copy that is also search engine friendly (Google, Bing, Yahoo).
I complete tasks in a timely manner while charging a fair price for my services. Moreover, I effectively communicate with customers face-to-face, listen to their comments and ideas, and explain technological aspects in layman's terms.
View the Frequently Asked Questions for more details.
X
PRIVACY POLICY
Jeff Heiser is committed to protecting your privacy on the Internet, and this section of our website will explain the privacy policies regarding what information is collected, how it is used and kept secure.
This website is maintained to provide information about Jeff Heiser to clients, potential clients and anyone else interested in learning more about us.
On the Jeff Heiser web site, we collect names and e-mail addresses from visitors who wish to contact us and voluntarily provide us with their personal information. We use this information for internal purposes only and do not share it with other organizations. We do not send unsolicited e-mails to anyone who provides us with their e-mail through our site.
The web site contains links to many other sites, and we make every effort to only link to sites that share our high standards and respect for privacy. However, we are not responsible for the content or the privacy practices employed by other sites.